About Me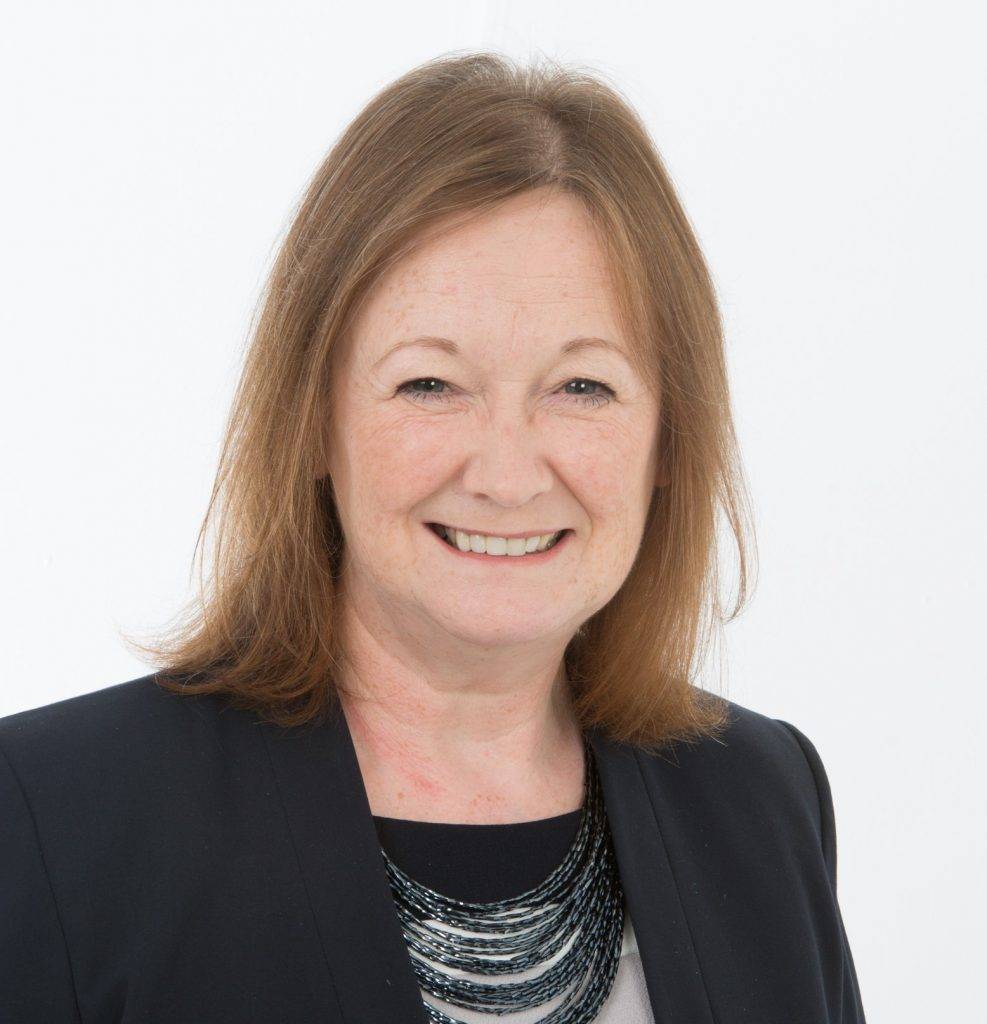 Let me tell you a bit about myself.  As well as choosing someone who is local to you, it's important when choosing a hypnotherapist that you are comfortable with your therapist and his/her approach and training.
My goal is to deliver the best service I can for you, treating you as an individual, listening to what you're going through and, most importantly, helping you to release whatever is holding you back from living the life you want to lead.
I am a qualified clinical hypnotherapist, a licentiate member of the National Council for Hypnotherapy and registered with the General Hypnotherapy Register(since 2007), and am bound by their strict Codes of Ethics and Practice. I hold a Hypnotherapy Practitioner Diploma which is independently assessed and validated. In addition, I am also fully insured and CRB checked.
I use a variety of hypnotherapy approaches rather than a one-method-fits-all attitude, drawing on solution-focused, cognitive behavioural and psychoanalytical theories. I also incorporate NLP (neuro-linguistic programming), EFT (emotional freedom techniques) and DE (discursive empowerment) in my work.
Each person is different, with individual needs and wishes and I will, therefore, work with you to create a tailor-made individual plan, using the best therapeutic approach for your needs.
I work in a professional, collaborative, caring, ethical and supportive way, and in the shortest time possible for your particular goals, whilst making sure that the changes are realistic and manageable.
Before becoming a hypnotherapist I had a long career in television, having trained with the BBC and then worked in the Independent TV world. I became interested in hypnotherapy in the 1980's through my own GP who practised hypnotherapy himself and suggested it to me after a particularly difficult and stressful film shoot abroad. I couldn't believe how relaxing and beneficial it was and so different to what I had imagined.
Hypnotherapy Qualifications
HPD (Hypnotherapy Practitioner Diploma)
A qualification externally validated by the National Council for Hypnotherapy (NCH) and the NCFE.
This qualification is accredited by the General Hypnotherapy Register (GHR), the NCH and the National Council of Psychotherapists (NCP) and, as an independently verified qualification, it demonstrates that I have achieved a measurable standard of training and competency as a professional and ethical practitioner.
The Diploma was gained through the Academy of Advanced Changework, led by highly respected and experienced hypnotherapists/psychologists Karen Bartle and Dr Paul Peace and involved over 450 hours of training.
Dip. NLP (Diploma in NLP)
Diploma from the Academy of Advanced Changework covering the use of Neuro Linguistic Programming interventions which can be used with phobias, confidence building, public speaking, performance, and much more.
Certificate in Discursive Empowerment
Certificate awarded by the Academy of Advanced Changework in using this new, creative, exploratory therapeutic approach, comprising of a range of empowering techniques for change.
D.Hyp. (General Qualification in Hypnotherapy Practice)
Professional Hypnotherapy Diploma awarded by Patrick Farnsworth Hypnotherapy Training, validated by the General Hypnotherapy Standards Council.
Other courses/continuing professional development:
Weight Control Master Class – John Dewar School of Hypnotherapy
Hypnotherapy & Working with Children Master Class with Lynda Hudson (Isis School of Integrated Hypnotherapy)
Master Class in Clinical Hypnotherapy – Gil Boyne, Hypnotism Training Institute of LA online Master Class
Certificate in Hypnotic Coaching (CertHC) – Academy of Advanced Changework
Certificate in applying this relatively new field which combines the best of coaching approaches with hypnosis. It helps people who are looking for improvement in some aspect of their lives rather than 'therapy': improving work-life balance, improving relationships, decision-making, career changes, sport and other performance, managing people, overcoming old habits and motivation.
Certificate in the Sheila Granger Virtual Gastric Band Procedure – Sheila Granger training
Certificate in the practice of this remarkable weight loss programme pioneered in the UK using the concept of a 'virtual' gastric band combined with clinical hypnotherapy.
Pain Management CPD Masterclass – Paul Byrne Clinical Hypnotherapy
Insomnia CPD Masterclass – Paul Byrne Clinical Hypnotherapy
Certificate in the Rewind Technique – Uncommon Knowledge Online Training
Training in the application of the Rewind Technique for trauma and phobia cases
Mindfulness CPD Class – London College of Clinical Hypnosis training
An exploration of Mindfulness-based practice in the context of therapeutic intervention and personal development
How to Stop Anyone Smoking – Uncommon Knowledge Online Training
The Hypnotherapy Extravaganza CPD training (June 2009, March 2015, Feb 2016 and Jun 2017) – National Council for Hypnotherapy at The Royal Society of Medicine
More Information
if you have any further questions please do call me on 07866 360 359 or email linda@lfhypnotherapy.co.uk for a no-obligation chat to find out if hypnotherapy is the right choice for you.