Beat the Holiday Blues
Relax with a virtual holiday..
As the UK's Covid-19 restrictions continue and the government warns Britons against making holiday plans just yet, many people may find their state of mind slipping downwards without their annual summer trip to look forward to.
So, in response, I'm going to help people to travel to their favourite destination – from the comfort of their own armchair!
Amid the despair and grief of this pandemic, it might seem silly to focus on holidays, but they undoubtedly play a huge part in our mental health and well-being.  From the excitement of choosing a destination and accommodation, researching everything from sights to restaurants, to the actual week or fortnight of the trip itself, followed by the recollection of treasured memories, holidays really do matter.
It's about 'life experiences', relaxation, and most importantly, escapism from everyday life.   The coping process of escapism is common to many people in difficult times, and by wanting to still book a holiday, we are actively engaging in escapism behaviour.
Escape is key in our mental self-care and it can be good to seek a happy escape when things seem impossible – that feeling of 'I just need to get away'.
And of course, many forms of our regular escapism, such as going out to the gym, bars and restaurants, have been taken away from us, increasing our desire to plan ahead for getaways once lock-down is lifted.
I've now created five FREE downloads (below) to enable you to spirit your mind away to an amazing holiday destination and in doing so, take back a little of the relaxation and release you would have enjoyed had you actually been away.
At a time when we can't guarantee a lengthier reprieve, something as simple as taking a 'virtual holiday' can offer a brief moment of escapism.   This allows you an outlet for the stress we are all facing and the energy to re-engage with life in lock-down.
My Complimentary downloads are a form of self-hypnosis, and simply require you to sit down in a quiet and comfortable spot, close your eyes, listen to my words, visualise the holiday destination and relax and enjoy it.
I've chosen five types of holiday for the recordings:
Beach resort;  Mountains;  Safari;  Road Trip;  Disney
to reflect predictions and trends identified by Charlotte Helstrom, a local Travel Counsellor, who specialises in the planning and booking of bespoke, tailor-made holidays across the UK, Europe & Worldwide.
Charlotte, a franchisee of Travel Counsellors – one of the UK's largest, independent travel agencies – has highlighted a number of key things holiday makers are or will be looking for when the world opens back up to us.  Charlotte said:"I'm noticing that people's urge to travel is being reignited.  After weeks of staying at home and not being able to see loved ones, we are all craving a change of scenery. We are yearning some VIP treatment, the feel of the sand between our toes and, probably most importantly, quality time with our family and friends".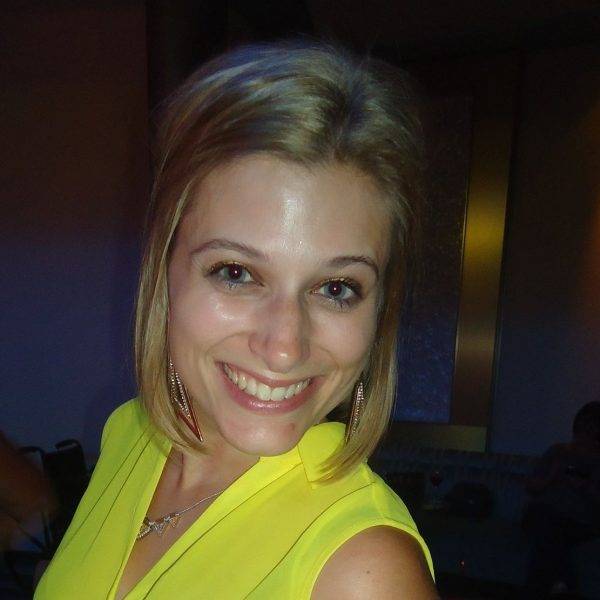 "People now need something to look forward to and bookings for 2021 (and even late 2020) are starting to materialise. Some of the latest trends I am experiencing, which sync in with Linda's recordings, include multi-generational trips of a lifetime such as Disney World; luxury all-inclusive beach breaks such as The Caribbean and The Maldives; and also that need for adventure such as South African safaris and USA self-drives (I've even booked someone to cage dive with Great White Sharks – now that's adventure for you!). I've also noticed an uptake in the number of people seeking help, from a personal travel counsellor like myself, with planning and organising their next getaway (whenever that may be), as the reassurance that their trip is in safe hands means they can relax and take away some of the stress during what is already, for some, a very testing time, and have peace of mind that their precious money is safe & protected."
Charlotte added: "So whilst the world is currently out of bounds and all we can do is dream about our future travels, I think Linda's offer to help people take a short break from lockdown monotony, in spirit if not in body, is a lovely idea and I hope it helps, it has certainly helped myself & my husband…".
Choose from the five holidays below and let me know what you think.   Where would you like to go?
Linda Flanigan Hypnotherapy   Tel:  07866-360359   E:  linda@lfhypnotherapy.co.uk
Charlotte Helstrom of Travel Counsellors can be contacted on 01865-989130 or by email on charlotte.helstrom@travelcounsellors.com or via Facebook