Coping with the Current Virus Chaos – Business Mindset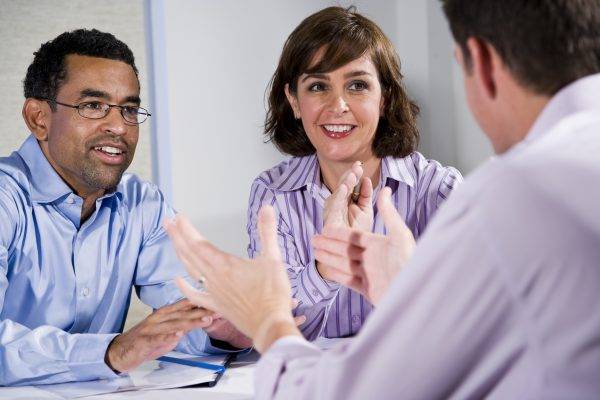 Relight Your Entrepreneurial Fire with the Power of Hypnosis
The current pandemic has undoubtedly changed businesses and the economy.  Many companies are now having to adapt to the new realities and deliver their services in completely new ways.
As a result, all businesses are having to re-evaluate and find innovative ways to survive.  They are looking to come out in a stronger position in the market place.
More than ever we need the right focused business mindset to find a way through the current challenges.
To listen to my free recording  to help you get that focused business mindset back and for 6 strategies to re-ignite your entrepreneurial fire click here