Coping with the Current Virus Chaos – Relationships
How Hypnotherapy works for Improving Relationships
Hypnotherapy works on improving relationships by changing patterns of thought, behaviour and results.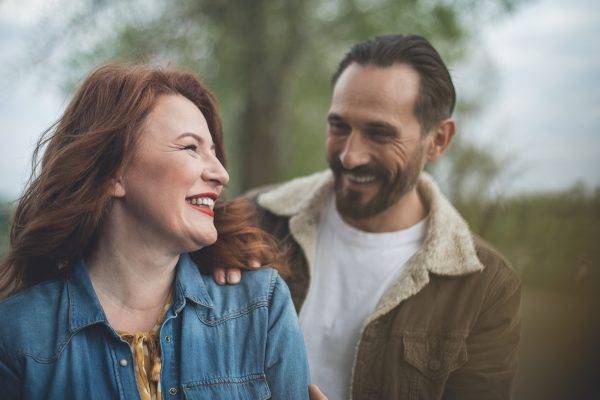 Relationship hypnosis treatment deals with your relationship with your partner.
Hypnosis for relationships can help you:
Deal with negative thoughts and feelings
Improve communication with those around you
Get back feelings of love and romance
Create solid relationships for a happier future
You CAN get your relationship back on track.
For advice on how to do that and to access my COMPLIMENTARY (no strings attached) Hypnosis Recording click here:  Relationship help